Features and services
Coming soon…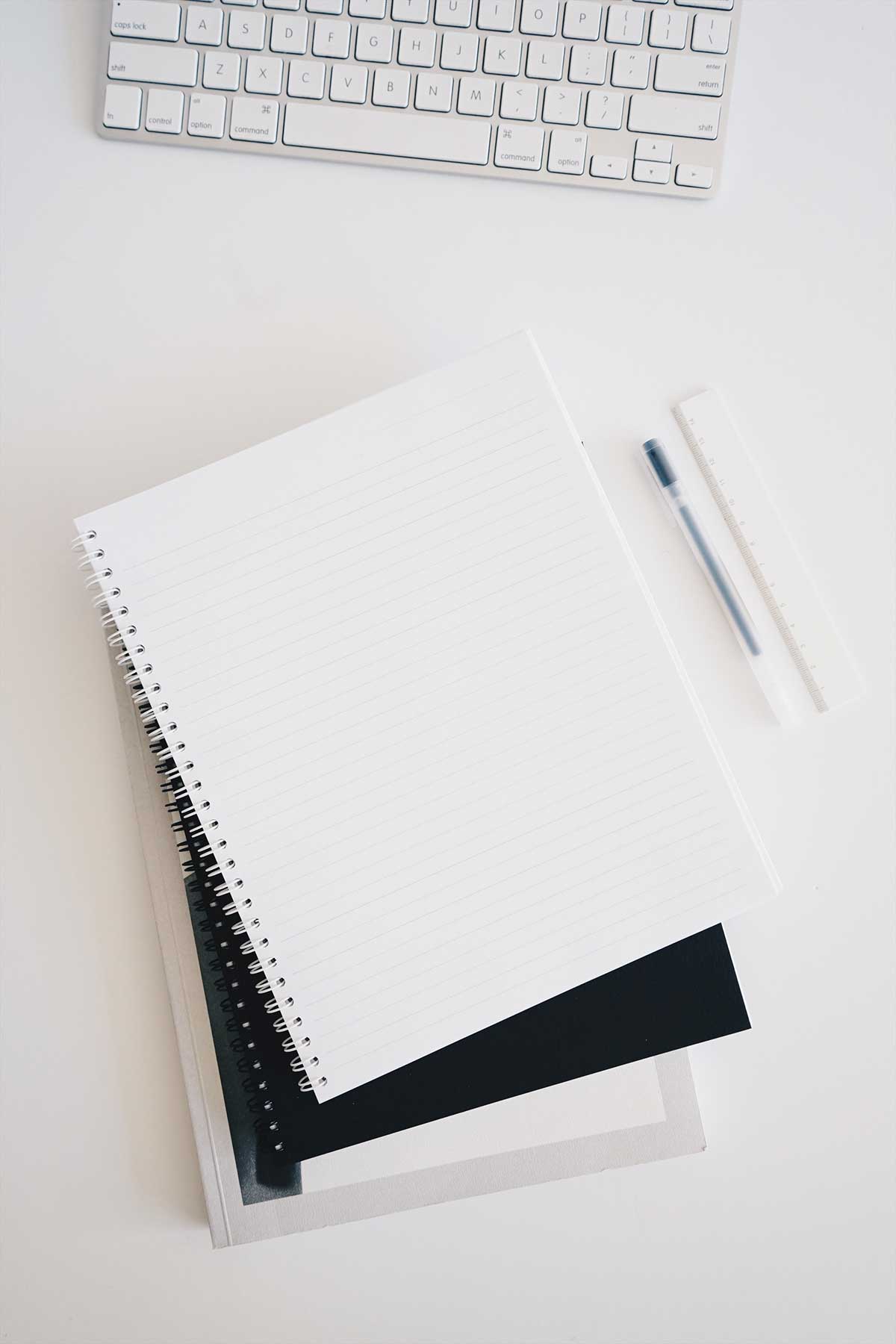 How it works
---
Tell us your story
Let's chat about what you're looking to build and see if our team is a good fit for the project.
Define the scope
We'll take a look at all the details of your project and discuss how to split up the work on our team.
Create a time frame and execute
We'll work with you the entire way to ensure your success
We live to launch products
Launching products like yours is our passion. We'll help you get your product live and help spread the word.
Execution is everything
It's one thing to have an idea. It's a completely different matter to make sure you're doing everything right to get it out to the world.
Get Funded
Concepts like yours are awesome but you might not have the money needed to get it off of the ground. That's where we come in! We get you the money you need to turn your concept into reality.
Get started today!
We'll sit down with you, discuss your needs, come up with a plan and get you the help you need!